Passover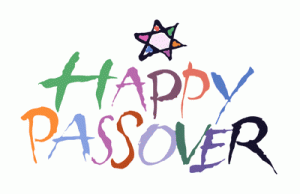 Passover begins at sundown on Friday, April 15. The Passover seder meal will include:
Salads:
Cabbage Salad
Cucumber Salad
Entree:
Chicken Marsala: Chicken Thighs and Drums with an Onion and Mushroom Wine Sauce
Sides:
Red Skin Roasted Potato Wedges
Roasted Vegetables: Zucchini,
Yellow Squash, Red Onion,
Mushrooms and Carrots
Vegetarian Option:
Stuffed Squash
Dessert:
Macaroons
Cut Watermelon and Grapes
All meals are Kosher for Passover and certified kosher. If you'd like to JewPAC your meal instead, select "JewPAC-style Seder" rather than filling out a separate JewPAC form.
Cost: All attendees must register for our Seders in advance. Meals are free for students and $36 for community members, faculty and staff.
Responses are due by April 4th.