Passover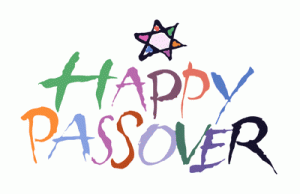 Passover Seders hosted by Hillel begin at 6pm on Wednesday, April 5th.
All meals are Kosher for Passover and certified kosher. Click here to host your own Seder experience with the support of Hillel through JewPAC!
Cost: All attendees must register for our Seders in advance. Meals are free for students and $36 for community members, faculty and staff.
Responses are due by March 24.